Locations
for

Global
Language
Center


Now serving the greater DMV (DC, Virginia, Maryland) area for students who need English classes in Alexandria, Arlington, Crystal City, Fairfax, Springfield, and many other regions in Northern Virginia. Also, we have many students in downtown Washington, DC and along the metro in Maryland.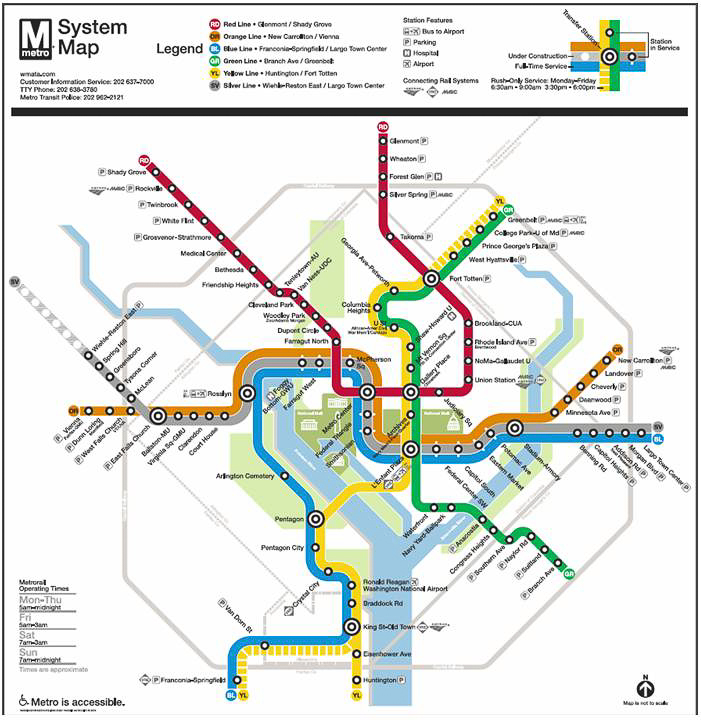 Click Metro Map link above for larger .PDF map



We had a location on Okinawa, Japan for our first few years, then we relocated to the Virginia Beach area,
and later we held courses in Stuttgart, Germany...
Most recently, we were located in the sunny Panhandle/Emerald Coast region of Florida!


Here are some of our previous locations for Global Language Center: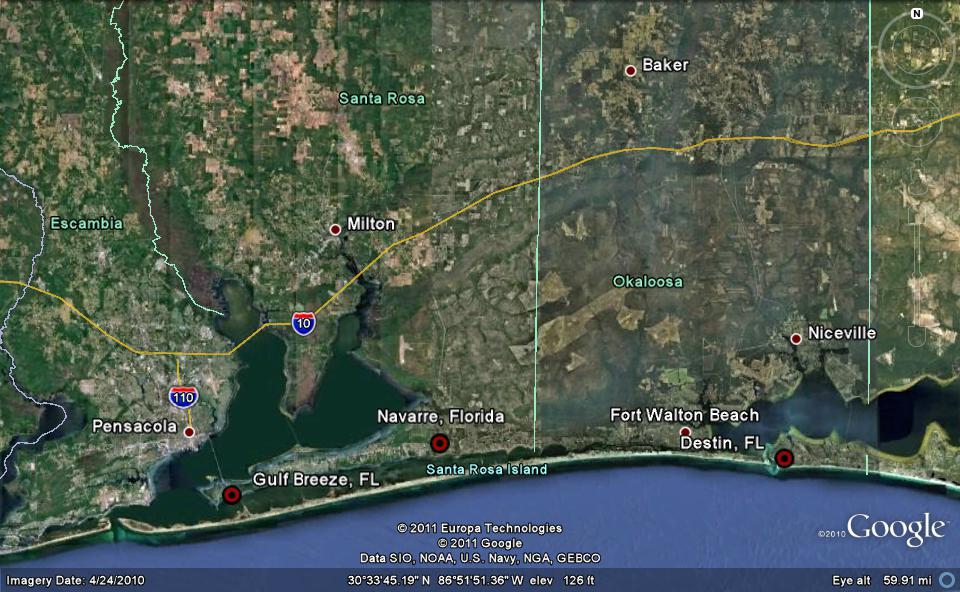 Our Emerald Coast of Florida locations
Our Virginia Beach, Virginia location
in the United States of America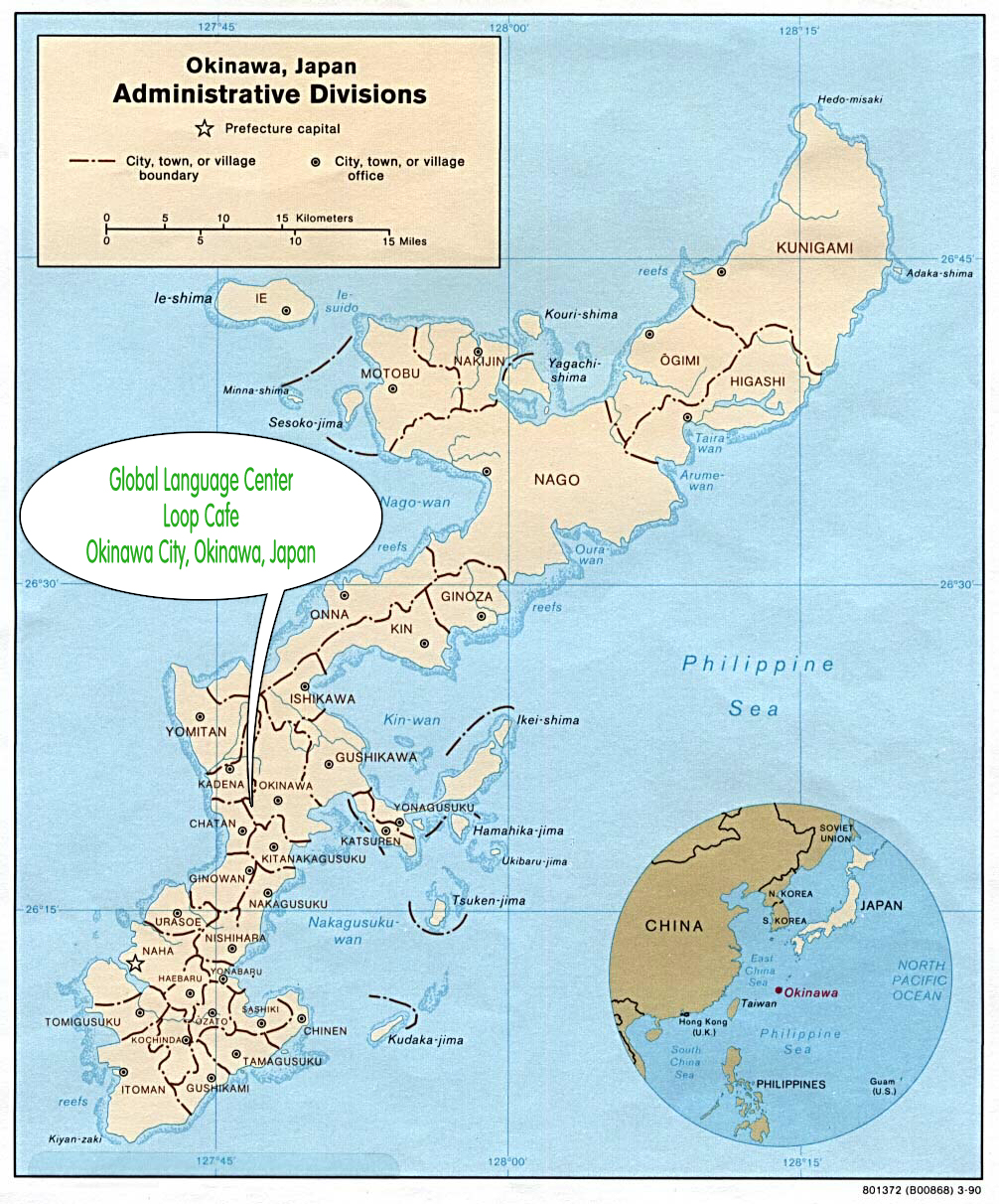 Our Okinawa City, Okinawa location

in Japan